An open to letter to our local Yoga Community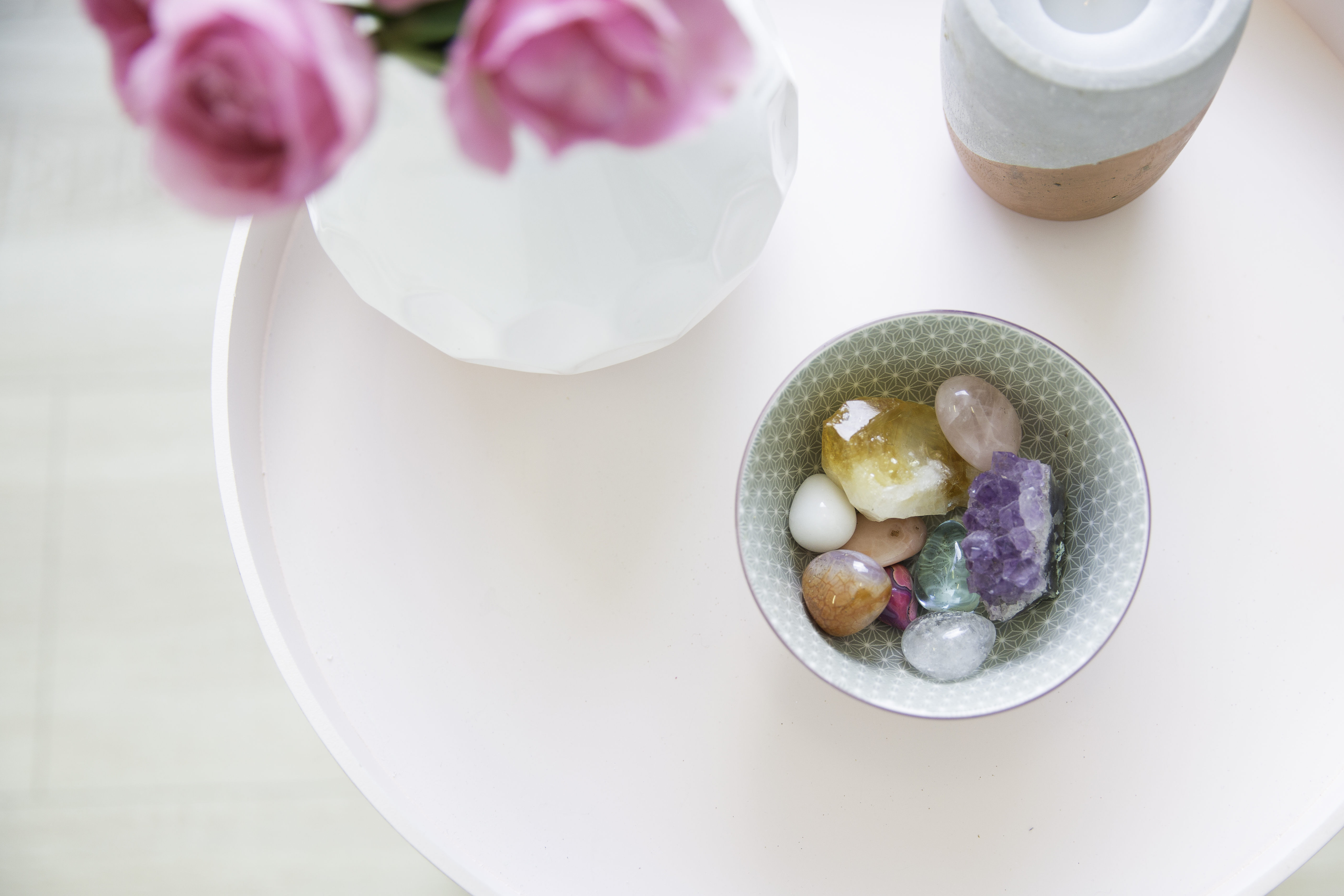 Hello,
I'm hoping you are all well,
I want to be open with you; there will be a few changes happening around here at The Glo Project.
I'm actually not entirely sure of the future, but feel it's important to be open and keep everyone in our yoga community in the loop.
When I founded The Glo Project, I gave myself 2 years to turn my idea into a business (not a hobby).  I am eternally grateful for the constant support of my regular fellow yogi's, but overall it has not been well supported by the local community.  Certainly nothing to make a living out of.
I won't lie – I am very disappointed, it was my dream to turn my passion into my career – to do something I love every day, who wouldn't want that? Whether my efforts were not enough, or the demographics of this area had anything to do with it – who knows……
But to be honest, the personal  expectation of making money from yoga (and the disappointment of not) has taken away the joy from my own personal practice, and from my teaching.
We have also purchased the commercial building that the studio operates out of, and were hoping that The Glo Project would contribute financially as a tenant, sadly this just isn't viable.
One or two classes per week have high numbers attending but others are limited,  sometimes with no one. With a large busy family and work, empty classes do take up my valuable time.
For the next 3 months – only casual class passes will be up for purchase, in this time you will need to use up all of your Multi Class Passes. Please be mindful, if your Class Pass has expired no extension will be offered.  As you all know – the idea of a Multi Class Pass is lower costing classes for REGULAR ATTENDANCE.
Leonie, who has been completeing her Teacher Training (at the Sunshine Coast with NRG Yoga) will be coming on board and teaching regular yoga classes each week so I can reduce my teaching time.
Our timetable will be changing and we would love your feedback.
Our thoughts are
Either Monday or Tuesday 7pm?
Thursday 7pm?
Friday 6am?
Sunday 7.30am or 8am?
After July 31st,  Mindbody will not be in use (the cost is too high) and the studio space will be up for rent.  Yoga will run from here until we find a tenant.
What then you ask?
So far, we have no idea…..
A few options have prevailed but nothing is certain.  We are putting our trust in the universe and the knowing that it's part of the journey.
For those of you who have given me your support, I thank you from the bottom of my heart for allowing me to share, and gift you with the practice of Yoga.
Please remember to connect with me soon for feedback on class times, feedback and any questions you might have.
Namaste,
Renee X