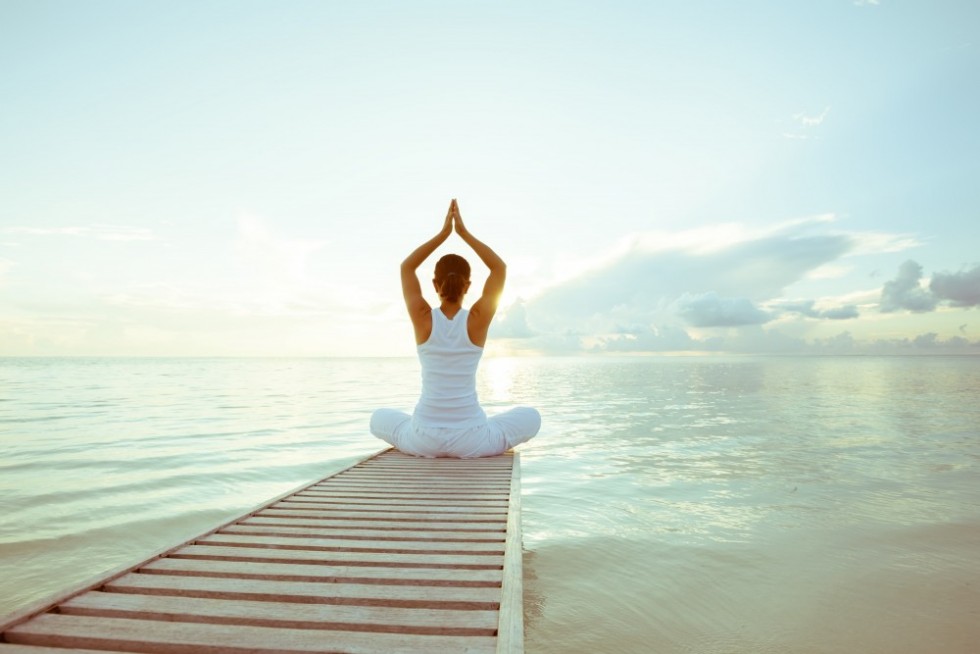 THE BENEFITS OF YOGA
So is Yoga for everyone?
Definitely!
It doesn't matter what age, size or fitness level you are, yoga doesn't discriminate, and it respects individual abilities the.
You see, nearly all poses are adaptable by most people, your teacher will offer different alternatives for all different levels.
Besides being an awesome physical exercise, yoga will help you to find stillness and learn what it means to really relax. It will help you find peace within yourself, and find what you want out of life.
There are so many benefits of yoga I can't possibly list them all, but these are my top 12.
* Improves flexibility
* Reduces depression
* Lowers your blood pressure
* Regulates your adrenal glands
* Increases your blood flow
* Builds muscle strength and tone
* Perfects your posture
* Prevents cartilage and joint breakdown
* Protects your spine
* Drains your lymphs and boosts immunity
* Lowers blood sugar
* Makes you happier