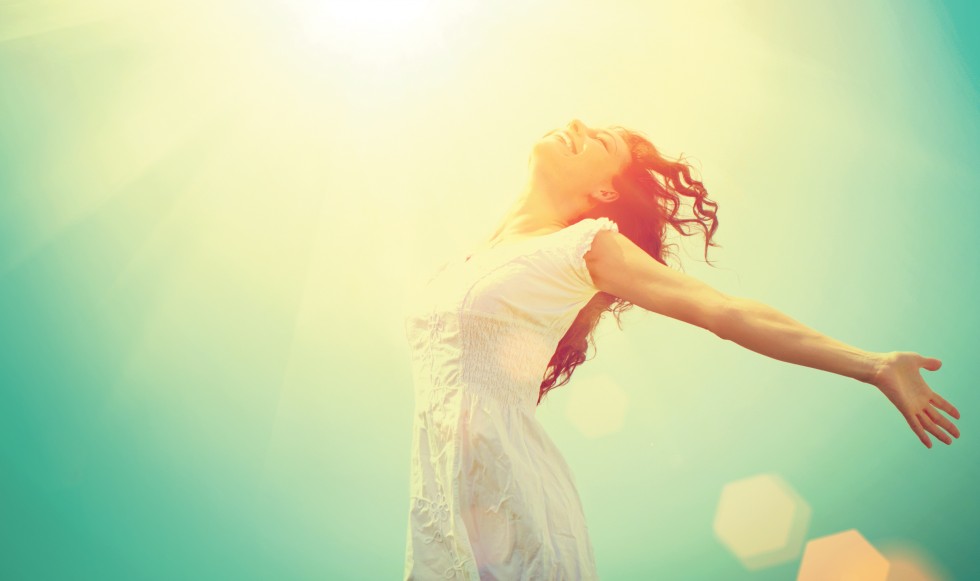 WELLNESS
So what is "Wellness" ????
Wellness is all about finding a healthy balance between body, mind and spirit, which creates a feeling of "Wellbeing."
Today people are so over committed and time poor; it is harder than ever to achieve health and happiness.
To achieve this feeling of wellbeing, and be the best version of yourself, you need to focus on these key areas of your life.
*Stress management
*Health
*Nutrition
*Physical fitness
*Energy levels
*Life Purpose
This is something you can do yourself, or you can find a Wellness Coach. Most provide online programs and face to face sessions. They will help you evaluate each aspect of your life, and work together to make lasting changes.